DENTAL STAY: The course of treatment
We at Madenta like to call this combination your "Dental Holiday," which we can help you plan, step by step, whether you'd like just a simple procedure like getting your teeth cleaned, or would opt for complex treatments like dental implantation.
STEP 1 – Making contact
You get in touch with us, either by registering on our site or writing to us at the following address: [email protected]
For a quote and personalized dental treatment plan we will ask you to send us a panoramic X-Ray and/or a simple photo of your teeth that you can take with a camera or your mobile phone.
STEP 2 – Treatment plan and quote
Our dentist studies your panoramic X-ray and prepares a detailed treatment plan with all the necessary details regarding the type and duration of treatments and how many days and visits are needed.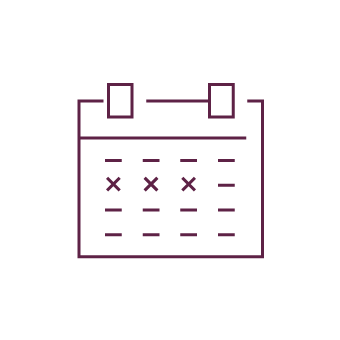 STEP 3 – Planning your stay
If you decide to come and have your treatments done in Hungary, we will help you organize your stay in Budapest. All you have to do is choose the dates that suit you best, book your plane tickets and we take care of the rest. We kindly ask you to send us the confirmation of your booked flight ticket, or a screenshot of it so that we can finalize the date of your dental appointments.
STEP 4 – Arrival in Budapest, accommodation
Once you arrive in Budapest, you will be welcomed in our facilities for a free preliminary examination, i.e. a consultation, our treatment recommendations, and then help you decide if and when you plan to start treatment. As needed, we can help you book your accommodation through our partnerships with hotels and private apartments near our clinic. These make for reasonable, discounted prices for you, so do not hesitate to contact us for a referral or advice regarding where to stay – we can even make the reservation if you like.
Accommodation
Quality accommodation in central Budapest, including hotels and apartments to rent, is inexpensive. We can help you make an informed decision when choosing where to stay.
We have agreed special prices with the following hotels and apartments, which are located close to Madenta Dental Clinic. If you decide to stay in one of these, we can help you in organising the booking.
Our partner hotels and apartments in Budapest
Since April 2014, a new jewel has decorated the inner city of Budapest: through an investment by the URBS Group, Accent Hotels have opened a highly modern but unconventional 3-star hotel with 51 rooms. In the center of Budapest, the ROOMBACH Hotel Budapest Center with its colorful dynamic, elements of projective geometry reflected in its architecture, awaits its guests in an unbelievably lively neighborhood close to Király Street and Madách Square.
King Apartments offer you one-, two- and three-room apartments in the centre of Budapest. We provide the quality of a 4-star hotel for the price of a hostel. King Apartments is the best money-for-value choice in Budapest!
In Budapest downtown, in an iconic building was recently opened the T62 Hotel, one of the newest hotels in the city center. 142 contemporary hotel rooms with bright colours but harmonic interior design reflects comfort and style. The spacious and in atrium located lobby lounge and bar features a vibrant "urban art" style created through the dominating Frida Kahlo's montages on its walls. It makes this place a trendy and metropolitan meeting point on the bustling Grand Boulevard.
7Seasons Apartments is offering exclusive and stylish apartments at great rates right in the heart of Budapest, only a few minutes walk from the main sights.
Our goal is to provide memorable experience and the most possible satisfactory service for all of our guests through the combination of the ease of our high quality hotel services and the comfort of our fully equipped, spacious apartments for them to have the feel of their Home away from Home. To make our guest's vacation the most relaxing possible, we are providing a range of services to ensure a hassle free stay. Daily maid service, 24/7 reception and concierge, High Speed WI-FI is included for our guest's comfort and additional services like Buffet Breakfast and Airport Transfer are also available.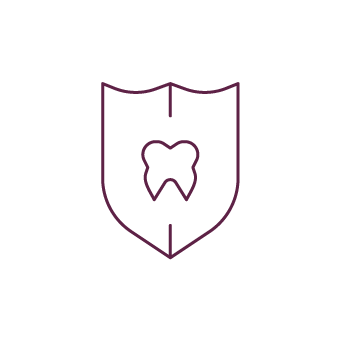 STEP 5 – Treatment process
If you decide to accept the plan that we propose to you during the preliminary examination, your treatment can begin whenever you want. You will have to return to Budapest (unless you planned on staying 10 days) to begin the treatment offered in your treatment plan. As every individual's dental condition varies, based upon the assessment of your dentist we will confirm the exact duration of your treatment.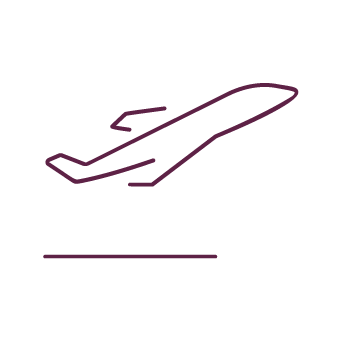 STEP 6 – Departure from Budapest
When your series of treatments has been completed, you will be able to depart from Budapest with a new smile, including the confidence that we've got you covered: we await your return for regular, yearly check-ups – which are an obligatory part of (and ensure the validity) of our guarantee.
Info about Budapest
A cultural metropolis, Budapest is home to one of the most beautiful opera houses in the world and is also a popular destination for festivals, like the famous Sziget Festival, a real European Woodstock, which attracts a large crowd each year.
Get more information about Budapest by clicking here.